Contact Us




                                                                                      

mylifebillyjoel.com - Contact Information

                                                                                       Website Owner - John H. Marchut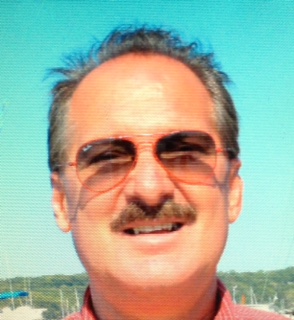 Mailing Address - J. Marchut / mylifebillyjoel 
                                                                              190 Bayville Ave, Ste 1
                                                                              Bayville, New York, 11709
                                                                              Email - my_life_billy_joel@yahoo.com
                                                                              (All questions answered)
                                                                              Tel - 516-864-9903
                                                                              (If busy, please leave voicemail)
                                                                             
                                                                              WANTED: Linked URL's and Backlinks           
                                                                              WANTED: BILLY JOEL PHOTOS
                                                                              Past, present / in concert, incognito!
Let us post your BILLY JOEL photos, concert t-shirts, ticket stubs, sightings, posters, paintings or any other BILLY JOEL memorabilia on
mylifebillyjoel.com, a top rated Billy Joel Photo Website! (See Billy Joel Fan Photos) Upload photos to... my_life_billy_joel@yahoo.com
Please include your name (photo credit only) year, date and where the photo was taken. Send us your BILLY JOEL memorabilia NOW, for all BILLY JOEL fans to see and enjoy!

      
                                                                                                                        https://www.mylifebillyjoel.com